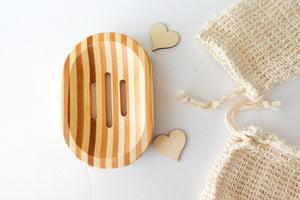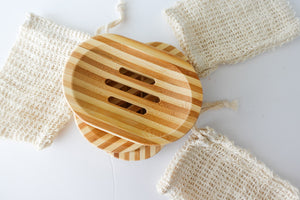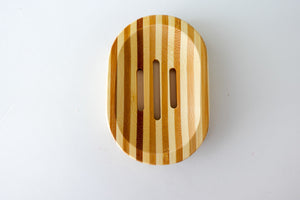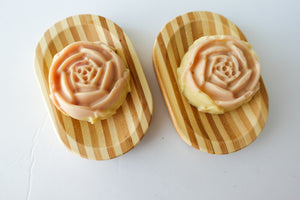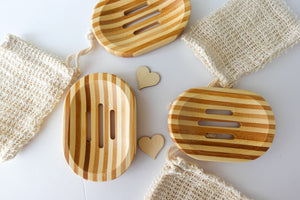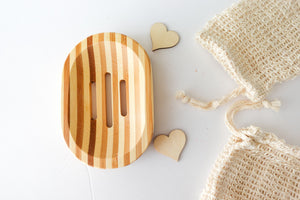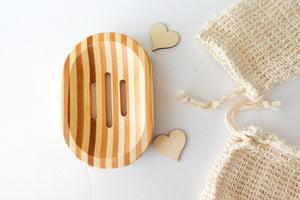 Soap Dish Tray
This soap is made natural bamboo great to help your soap stay dry.
A simple and elegant soap dish to make your soap last much longer. Pair this  style bamboo wooden soap dish with a bar of soap for the perfect set!
The open design allows excess water to drain from your soap extending the life. 
Its an essential item to help your natural soap stay dry and available to your use. 
Buy more and save !
SIZE:
about 12.5*8.5*1.5 cm