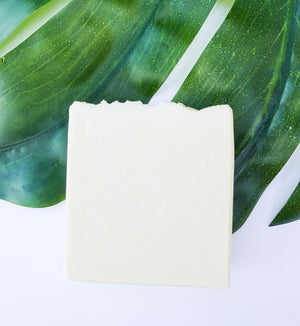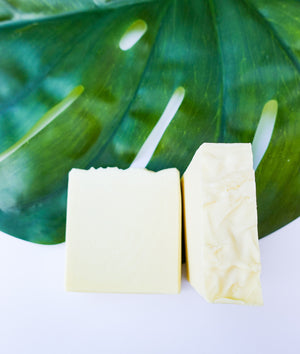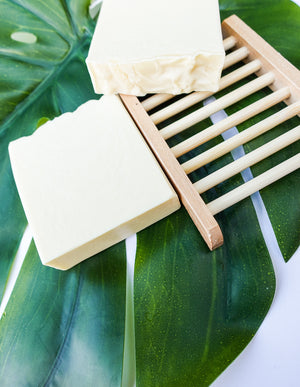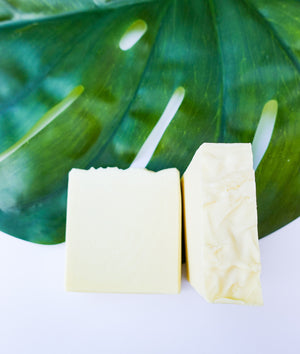 Ms.Pure ( Unscented)
Lather your skin with our Amazonian blend of oils and butter
Ms.Pure has a soft lather and is made for  the sensitive skin
This soap has no scent , no micas, no sodium lactate and no fragrance oils or essential oils 
Each item is handmade so color, designs and shape may differ from what is  pictured.
No animals or animal by product is used in our products
This Product is vegan and cruelty-free
DETAILS:
Soap bar can weight between 4.0 oz to 5.0 oz. weight can may vary due that each bar is individually cut by hand.
INGREDIENTS : 
SODIUM HYDROXIDE , WATER, CUPUACU BUTTER, OLIVE OIL , COCONUT OIL, ANDIROBA OIL, CASTOR OIL, TITANIUM DIOXIDE 
Soap Care
After each use keep your soap dry and in a ventilated area. By using a soap dish it can also help your soap last longer and dry.