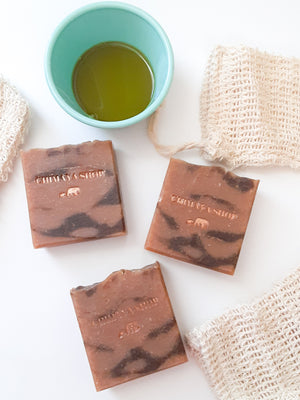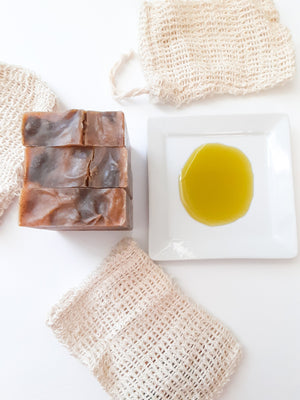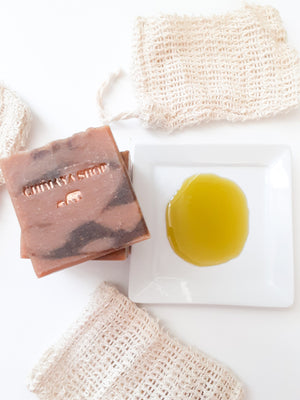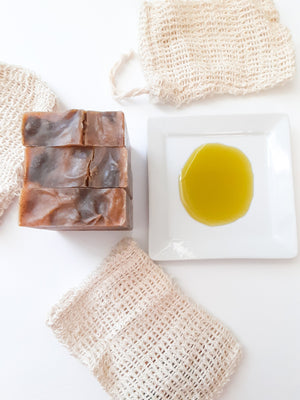 Hemp + Acai
This luxurious soap is made with a luxurious Cupuacu butter and hemp seed oil.
SCENT: 
 This fragrance of beautiful blend of notes of superfood acai and plums mingle with hemp and cannabis leaf, this is powerful fragrance for a beautiful mind.
DETAILS:
Soap bar can weigh between 4.0 oz to 5.0 oz. weight can may vary due that each bar is individually made by hand.
INGREDIENTS: 
SODIUM HYDROXIDE, SODIUM LACTATE, TITANIUM DIOXIDE, CUPUACU BUTTER, OLIVE OIL, COCONUT OIL, CASTOR OIL, HEMP OIL, KAOLIN CLAY, COLORS AND MICA, KAOLIN CLAY AND FRAGRANCE OILS.
Soap Care:
After each use keep your soap dry and in a ventilated area. By using a soap dish it can also help your soap last longer and dry. 
 This item is not used to cure any diseases.